Engineering Students Participate in VEX Robotics Competition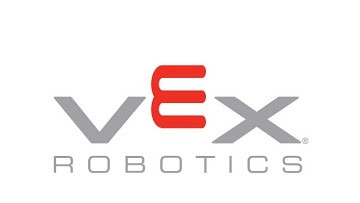 ---
Citronelle Engineering students participated in the VEX Robotics competition on Thursday, September 30, 2021, at MCPSS Central Office. The team competed with two robots. One was larger with more power and the second was a smaller robot with more speed. Both robots were bulldozer/pushing robots. This was the first of five competitions to be held this year. While the team did not place this time, they did win for school with most spirit! The next competition will be held in three weeks and the team expects to build a larger robot with a forklift on one side.
The Wildcat VEX Robotics team members are:
Jacob Arnold, Shawn Byrd, Zyion Christy, Tyler Courtney, Jacob Lambeth, Brady Lawshe, Darrell Nettles, Lacee Parnell, Corbin Prouty, Shawn Sargent, Robert Tate, Gavin Thomas & Braylon Washington.
The Robotics team is sponsored by Engineering/PLTW instructor Mr. Jeremiah Quattrone.
Great job wildcats!