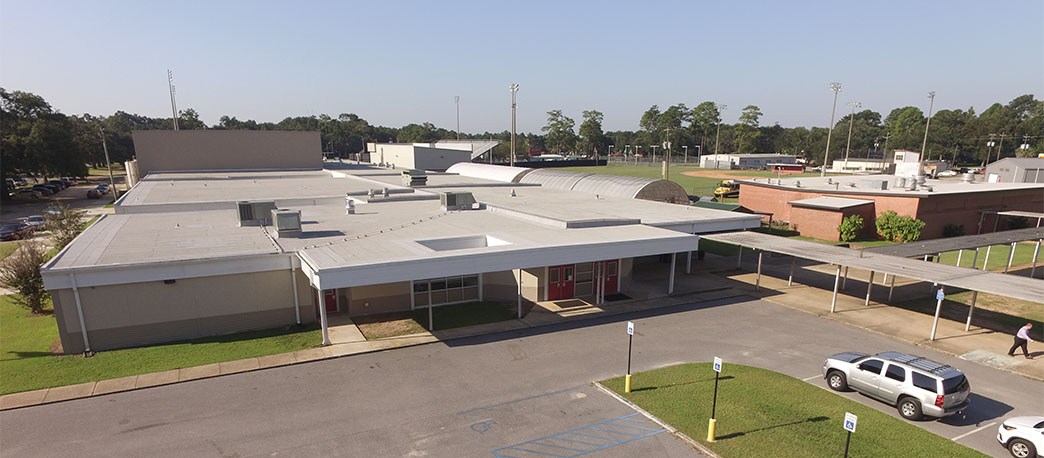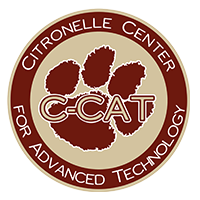 Citronelle Center for Advanced Technology's Academies:
Advanced Manufacturing
Business Management & Administration

Health Sciences

Hospitality & Tourism
Leadership
The Citronelle Center for Advanced Technology (C-CAT), was established in the fall of the 2019-2020 school year, is designed to service the students of Citronelle High School. C-CAT aspires to empower all students to succeed as they become college and career ready. We offer a wide variety of challenging career and technical education programs to build on both academic and technical excellence while also offering industry-recognized credentials to every student. While still in high school, C-CAT students participate in Simulated Workplace and have opportunities for internships and pre-apprenticeships. We are setting the stage for successes later in life as well as providing a lifetime of positive experiences to enhance each student's high school career.